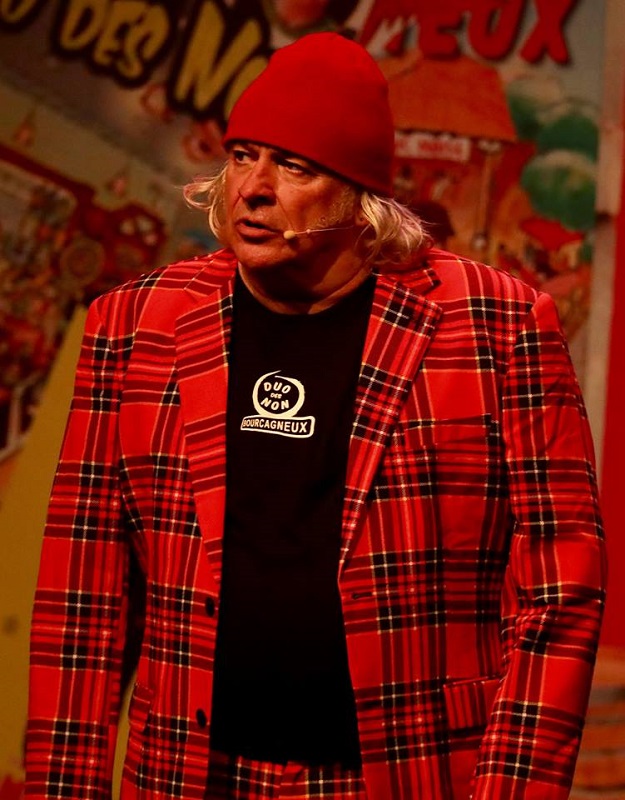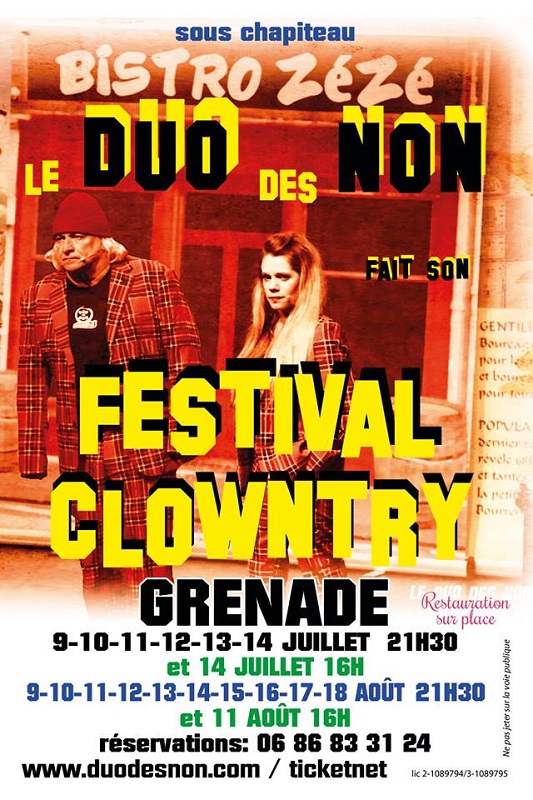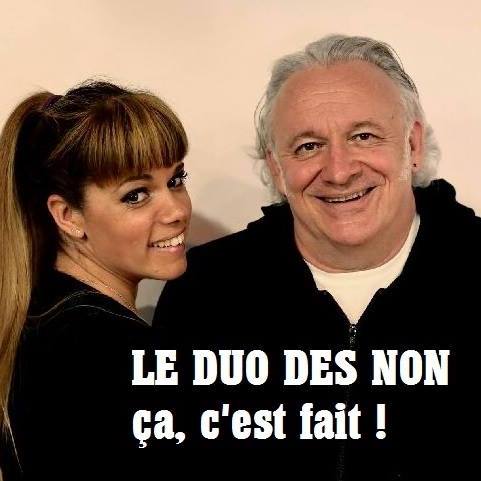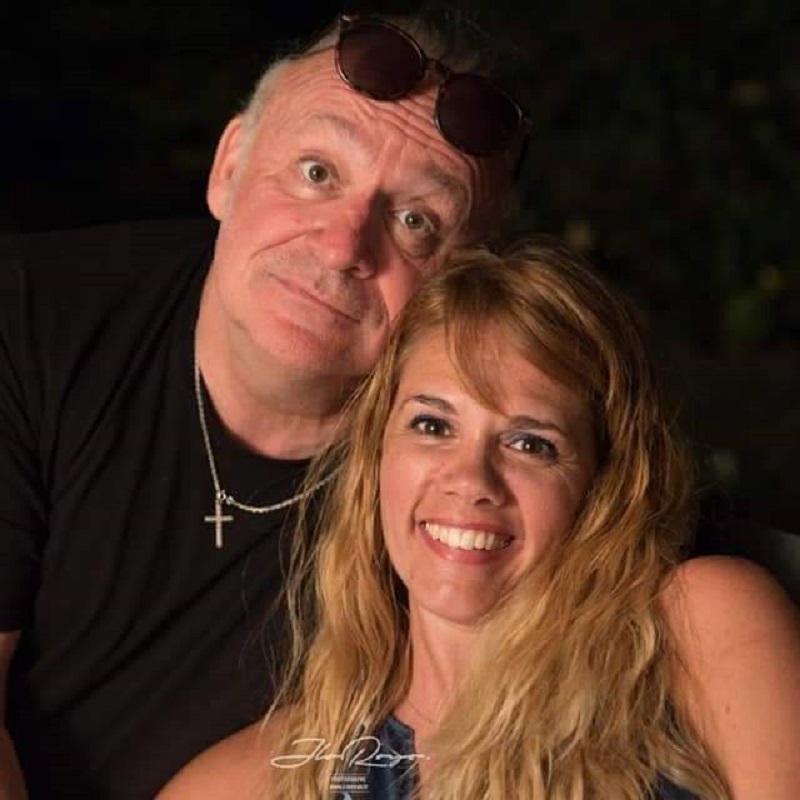 Description
Assistez au spectacle du Duo des Non avec leur festival Clowntry !
Sous chapiteau en son jardin, à Grenade, dans un cadre bucolique, le DUO DES NON vous accueille pour une soirée où rigolade et convivialité seront à la clef ! La formule éprouvée ayant fait ses preuves on recommence, toujours avec plus de nouveaux sketches du DUO DES NON et toujours avec la possibilité de se restaurer sur place. Désormais le théâtre champêtre de Bourcagneux fait partie des sites incontournables à visiter au même titre que le trou de Bozouls, la griotte de Lourdes, la Vénus de Millau et le musée du stérilet de Sainte Turlute le Haut.
Fares / methods of payment / opening times
Opening hours
From 09 août 2019 to 18 août 2019


Rendez-vous tous les soirs à 21h30, et le 11 août à 16h.
Contact & location
Contact
LE PETIT THEATRE CHAMPETRE DE BOURCAGNEUX
1 AVENUE DE GUIRAUDIS
Porte de Save
31330 GRENADE
Location
Latitude : 43.769894 - Longitude : 1.295412