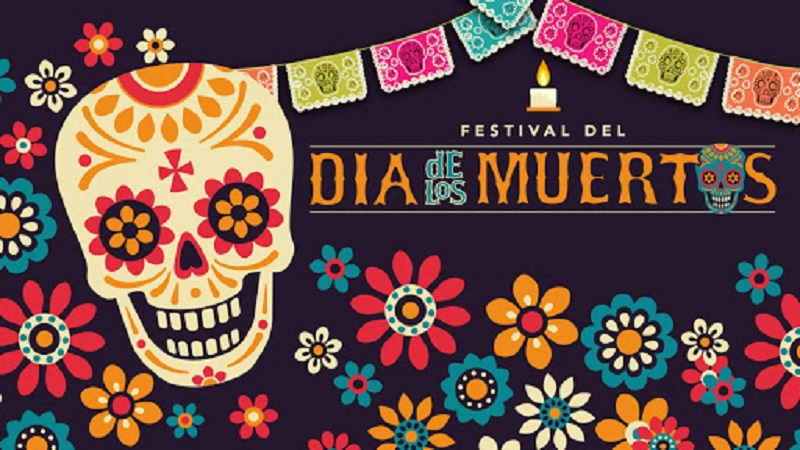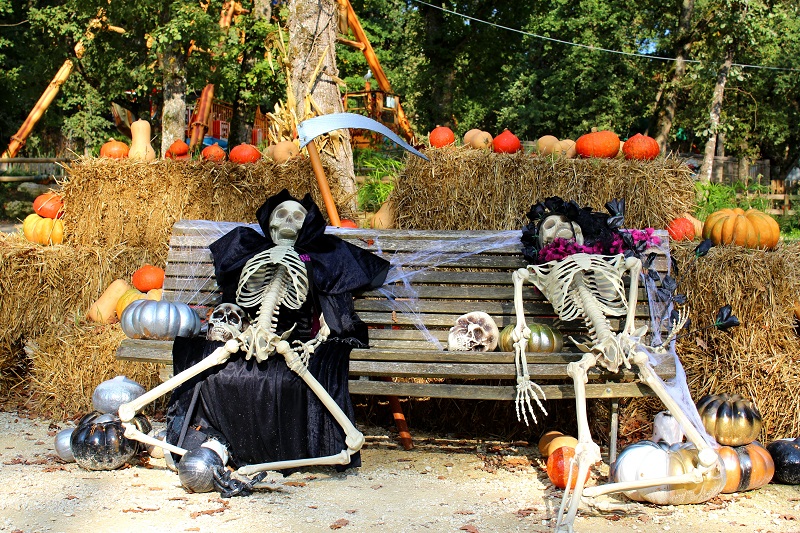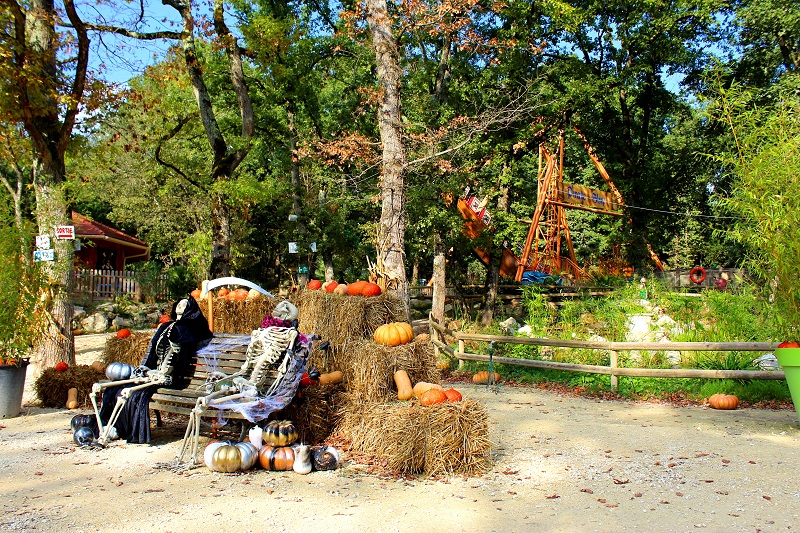 Description
Anima'loween dans un monde imaginaire ! Le parc se met aux couleurs d'Halloween dans une ambiance mexicaine pour la Fiesta de los muertos, moments d'émotions et de frissons garantis !
Une déco renversante dans tout le parc d'attractions ! Au programme : la grande chasse au trésor, Fiesta de los muertos. une enquête pleine de mystère ! Il vous faudra retrouver le Trésor dérobé qui contient les Ofrendas pour le Dia de los Muertos ! Retrouvez la troupe "Circo Aventura" avec le spectacle spécial Halloween à 15h30 sous le chapiteau. Attractions ouvertes : Far West Express, Cyclone, Bateau Pirate, Grenouilles, Puppy love, Chevauchée des Pirates, Carroussel, Karts, Train de Donald, Parc animalier, Forêt des Dinosaures, Accrobranches et jeux gonflables. Nous vous invitons à contacter les organisateurs la veille ou le jour-même de l'événement pour plus de renseignements . MESURES SANITAIRES : En raison de la période actuelle, la manifestation est organisée sous réserve de bonnes conditions sanitaires. Port du masque et pass sanitaire obligatoire
Practical information
Theme
Insolite
Animaux
Cirque
Comique
Jeune public
Fares / methods of payment / opening times
Opening hours
From 02 nov 2021 to 30 nov 2021


Horaires du parc sur www.animaparc.com.
Contact & location
Contact
Animaparc
Lieu-dit Pouchot
31330 LE BURGAUD
Location
Latitude : 43.785931 - Longitude : 1.130845