LE PETIT TRAIN DE GRENADE - SCALE MODEL TRAINS
GRENADE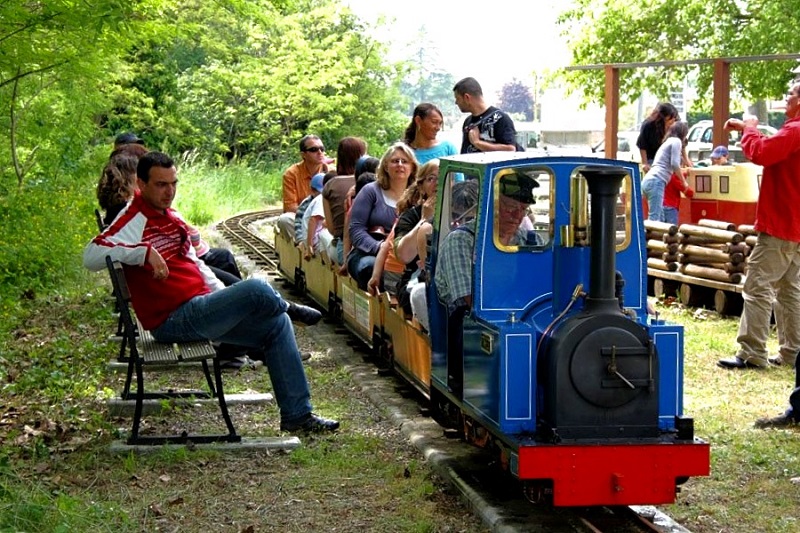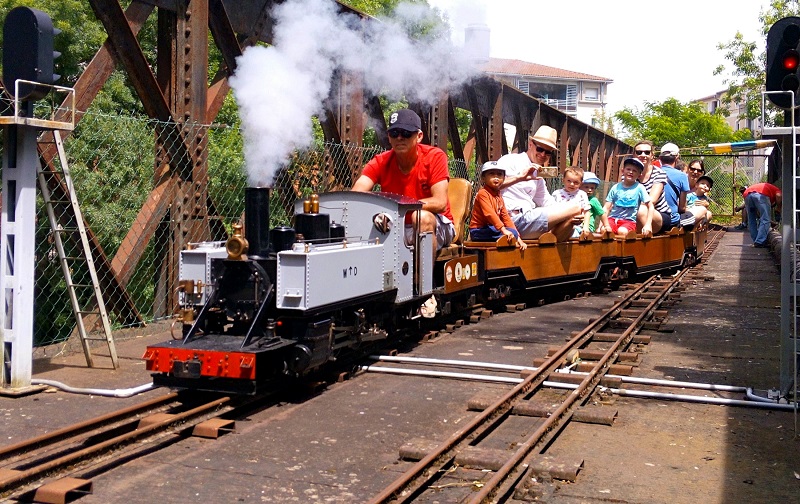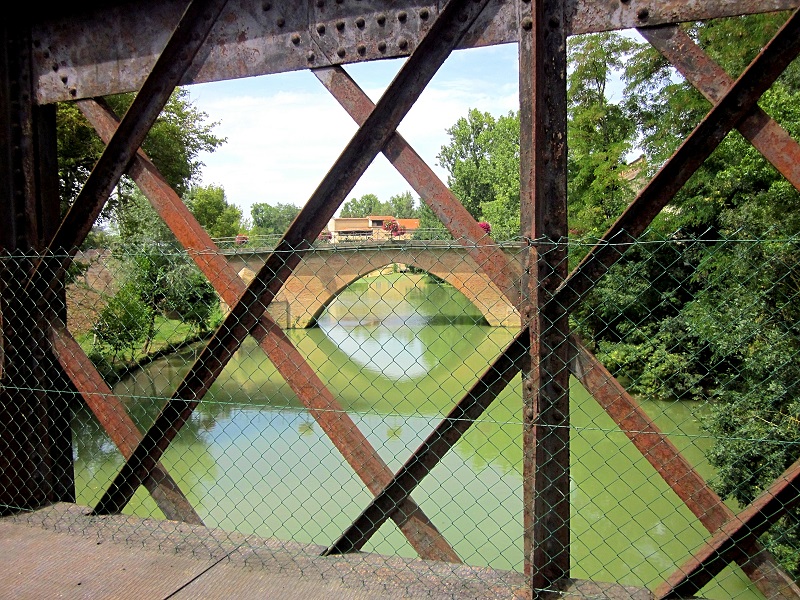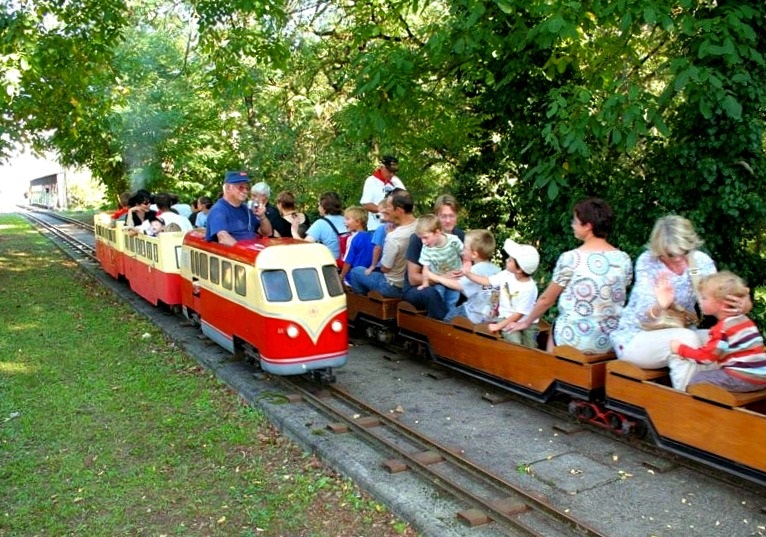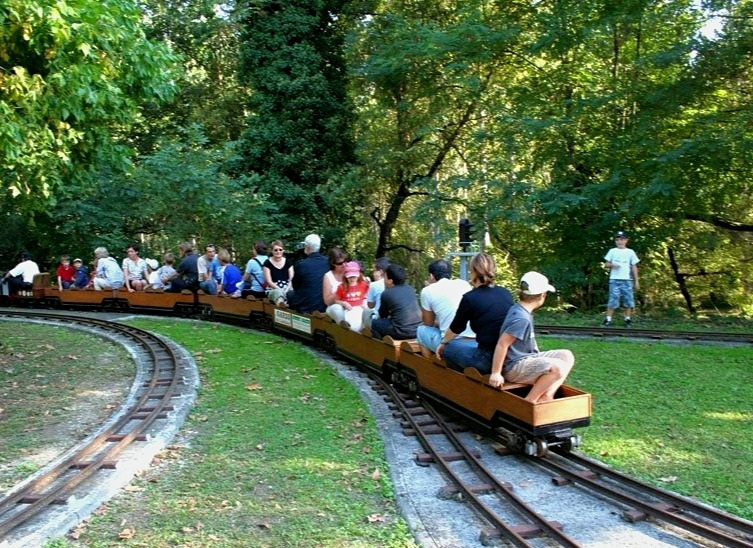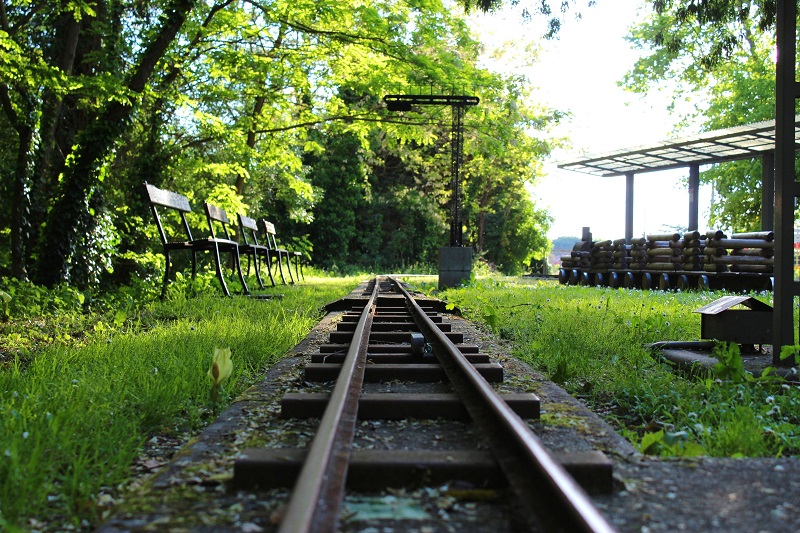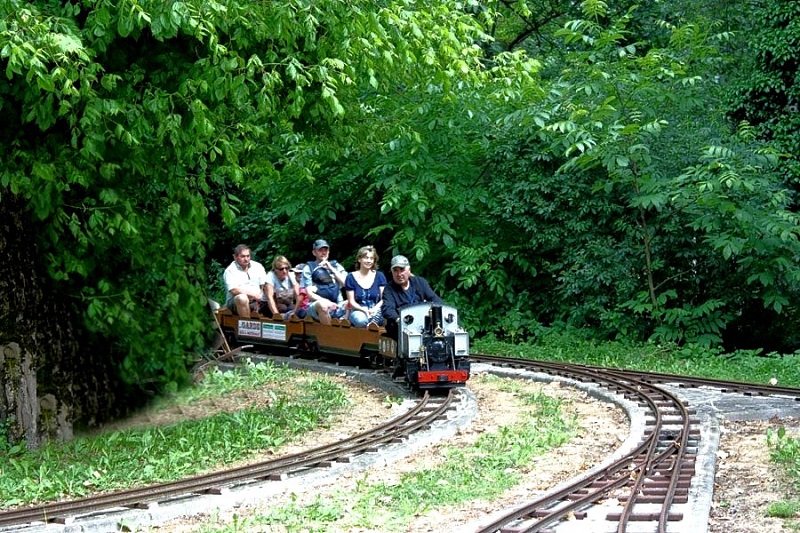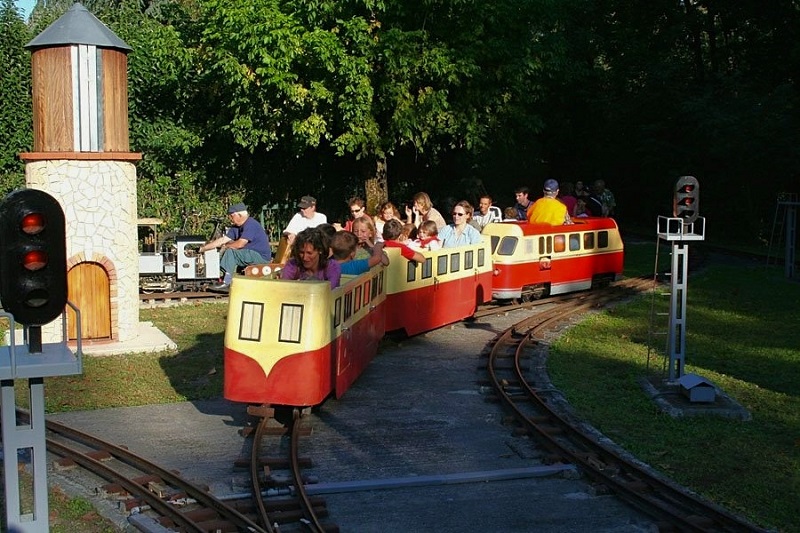 Description
Enjoy a short journey on electric or steam scale model trains on the banks on the river Save.
The young and old alike will have fun travelling on scale model trains. They will discover the history of steam trains with an exhibition and mockups. Open from 14h to 19h on the second and fourth week-ends of April, May, June, July and August. First Sunday of September and on the heritage days in September.
Fares / methods of payment / opening times
Opening hours
From 04 avril 2021 to 19 sept 2021


Open from Easter to September, the 2nd and 4th Sunday of each month, from 2pm to 7pm.