ESPACE TEST MARAICHAGE DES HAUTS TOLOSANS
ONDES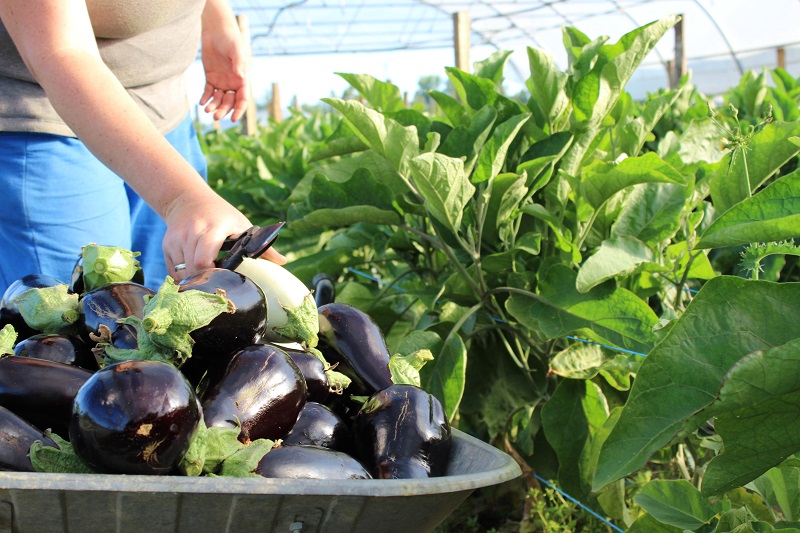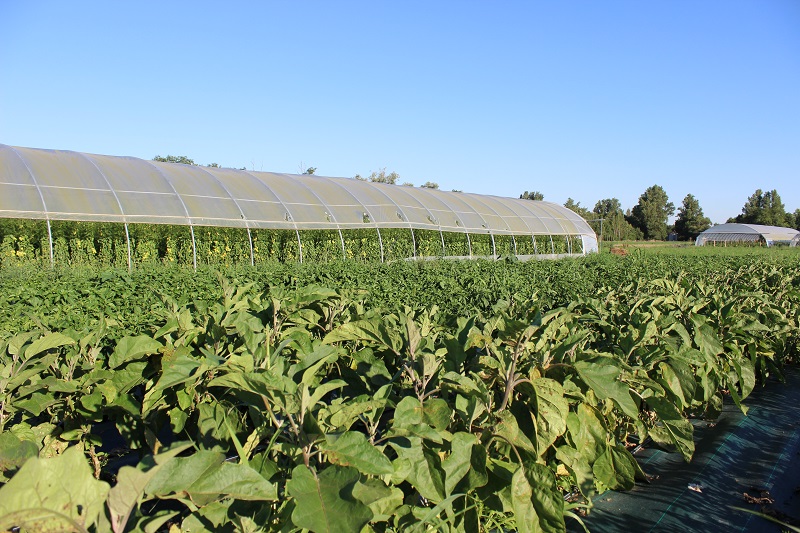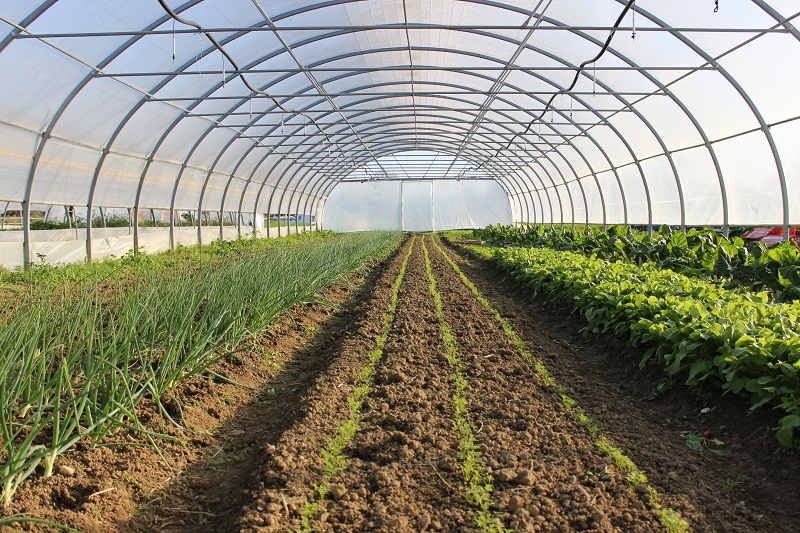 Description
L'Espace Test des Hauts Tolosans specializes in organic products. It's a place where 4 future gardeners are taught the good practices of organic farming. Their products are on direct sale.
The "Espace test" aims at being a a place to discover new technologies and practices. For example, they introduce control crops and experimental trials for the benefit of local companies and producers. First of all, it is a place for learning, improving and/or discovering a new activity. The project leaders are taught to discover, try out and put into practice organic techniques with special equipments. This organisation allows them to discover what professional gardening is. The vegetables cultivated in the farm are sold directly and in the local organic shops. This is an opportunity to buy local vegetables and to get some practical advice from passionate gardeners.
Fares / methods of payment / opening times
Opening hours
From 02 January 2021 to 31 December 2021
Monday
Fermé
Tuesday
Fermé
Wednesday
Fermé
Thursday
Fermé
Friday
Fermé
Saturday
Fermé
Sunday
Fermé
Monday and Friday from 4.30 pm to 6.30 pm.