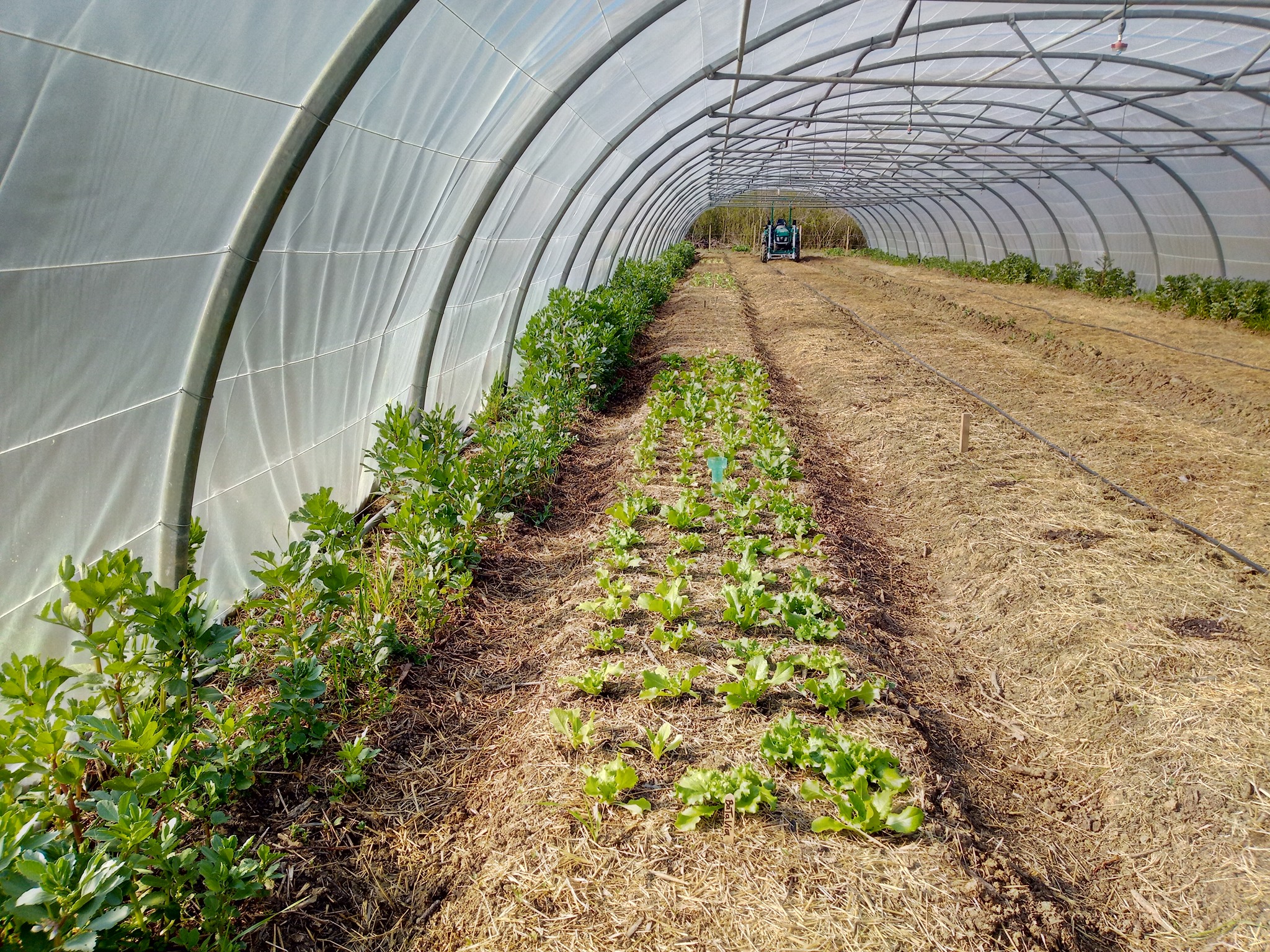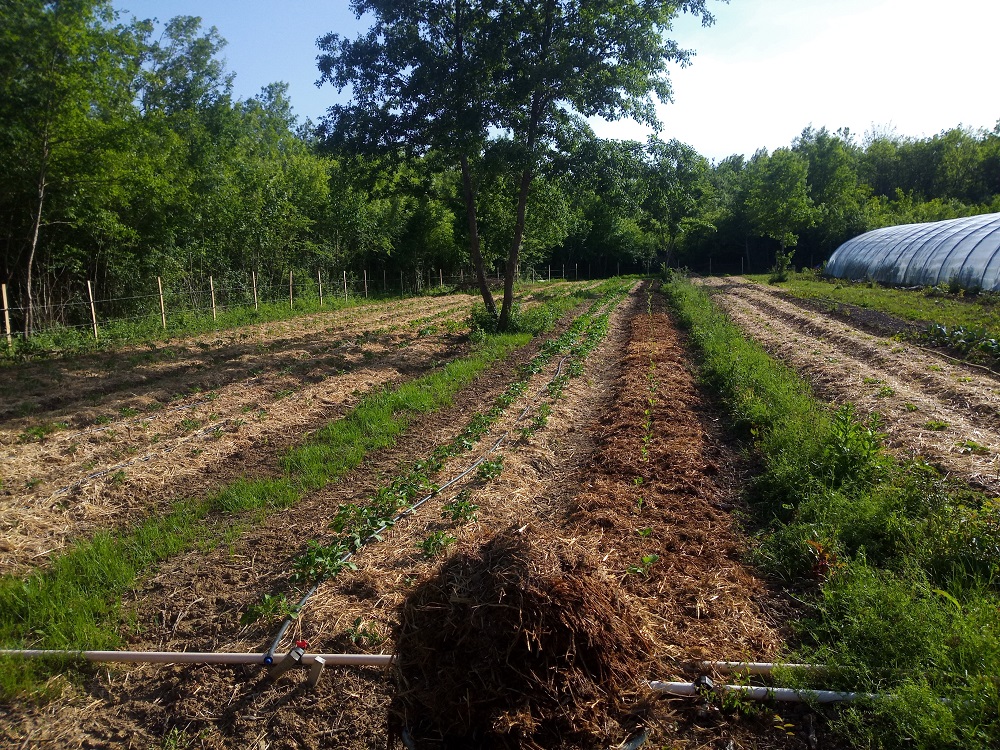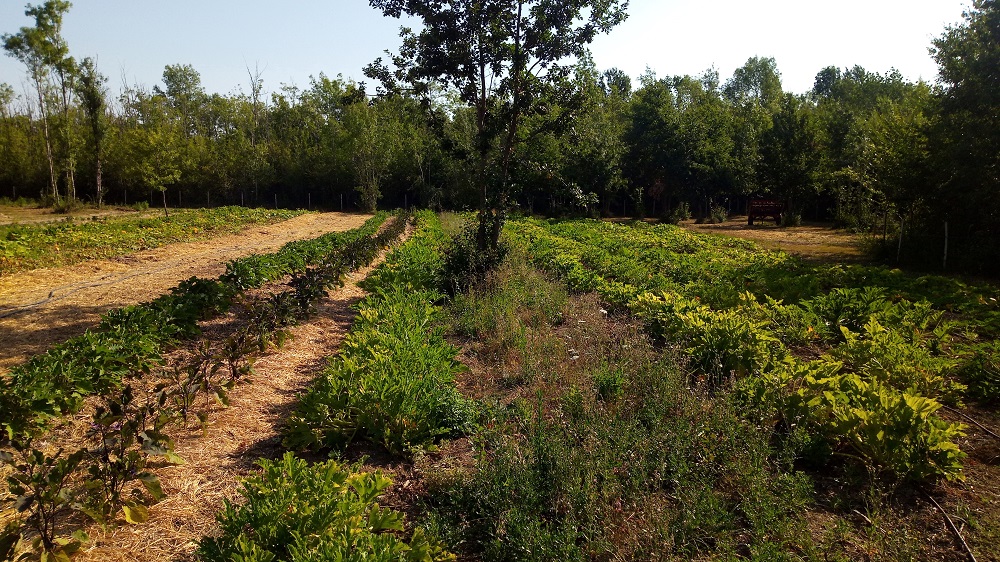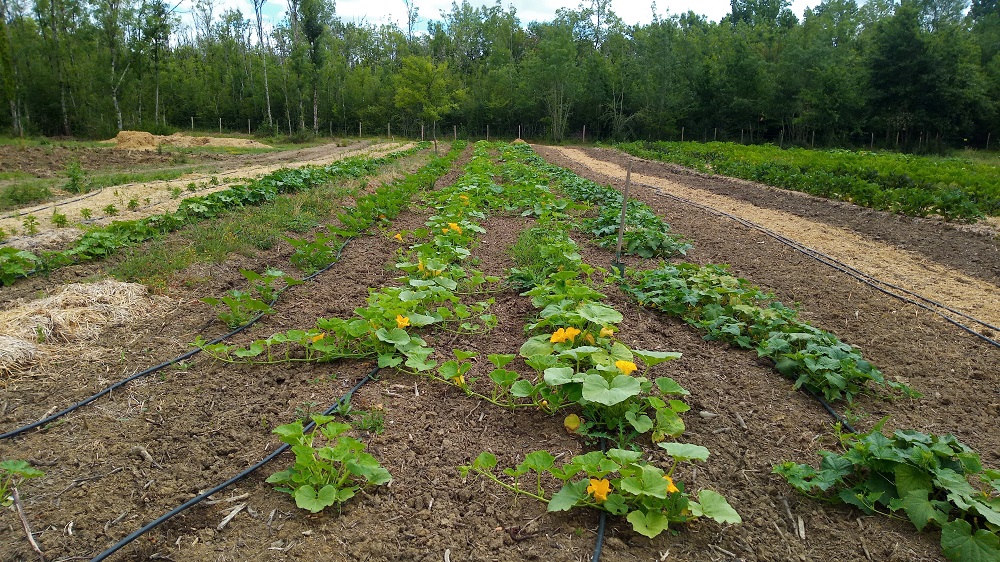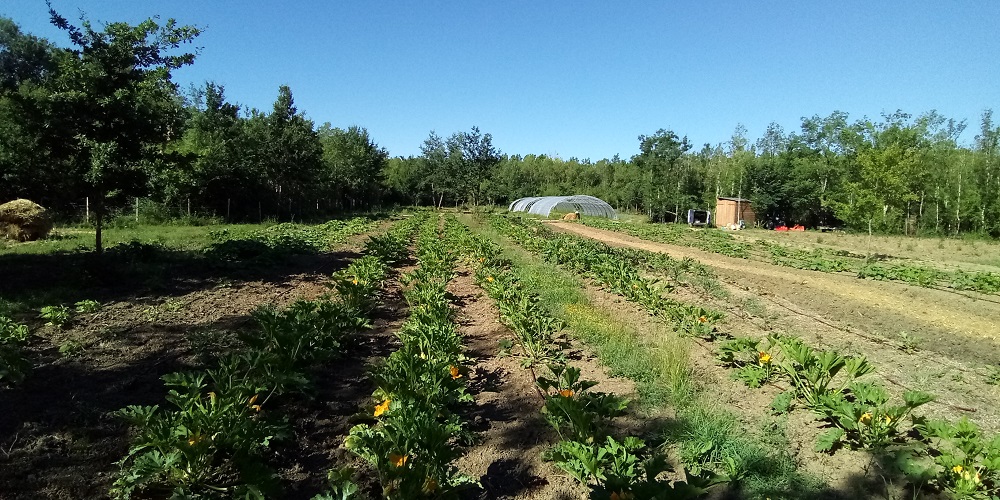 Description
Meet Quentin on his old-fashioned vegetable farm "Au Bout du Bio".
Quentin Gauthier got a professional diploma as a farm manager in Ondes in 2015 and practised biodynamic farming in Lectoure for two years. He then created his own old-fashioned vegetable farm. A total of twenty seasonal vegetables are on offer in his garden and orchard: squash, lettuce, peppers, radishes, onions, etc. You can find them at the "marché d'en Haut" in Le Castéra every Wednesday or by appointment at the farm in the hamlet of Larmont. Don't hesitate to order your products on line on "local direct" or "local bio".


Fares / methods of payment / opening times
Payment methods
Cheques and postal orders
Cash
Opening hours
All year round
Monday
Fermé
Tuesday
Fermé
Wednesday
Fermé
Thursday
Fermé
Friday
Fermé
Saturday
Fermé
Sunday
Fermé
Vente directe à la ferme sur Rendez-vous uniquement. Présence sur le marché du Castéra de 17h à 20h.