LES TAILLADES SWIN GOLF
LE GRES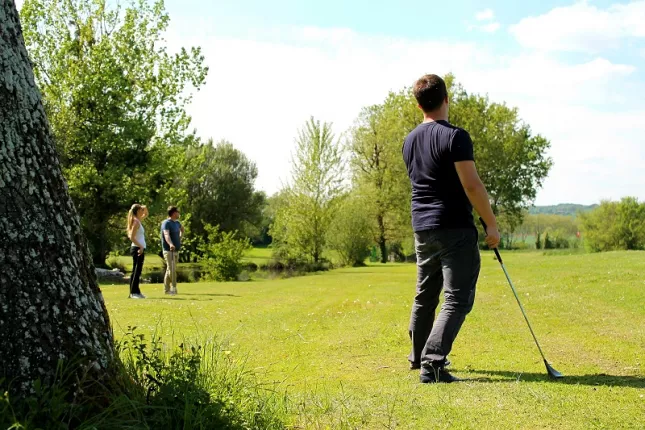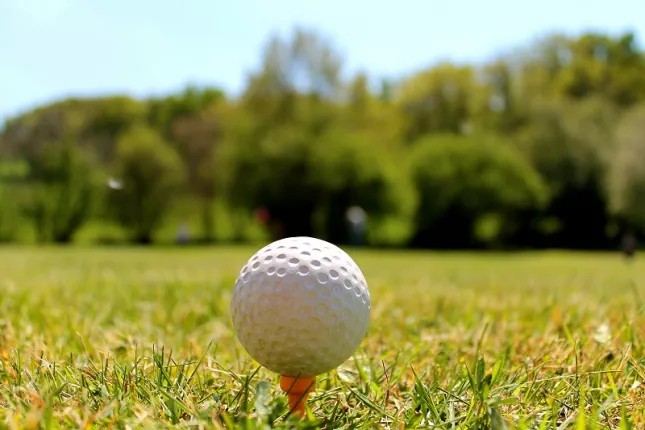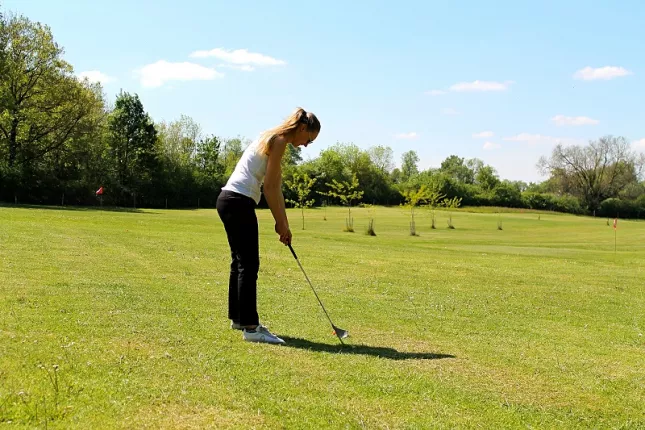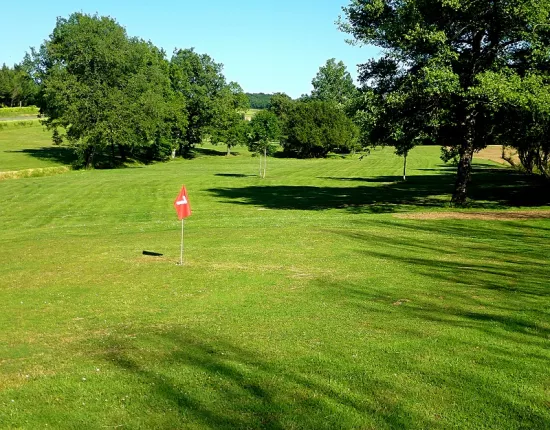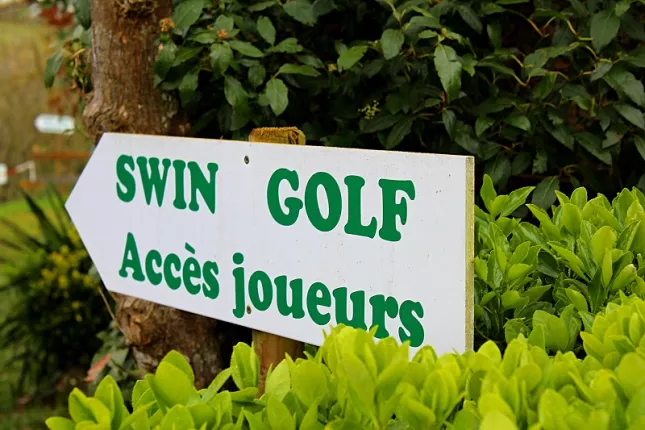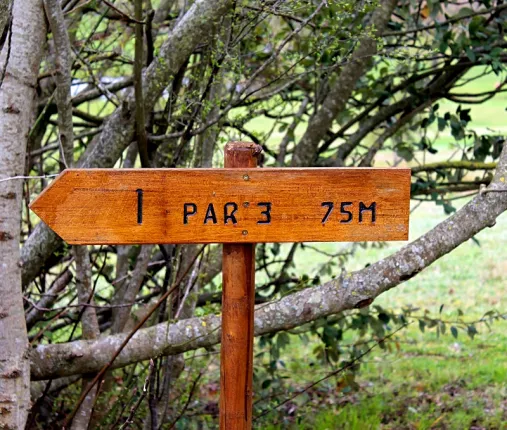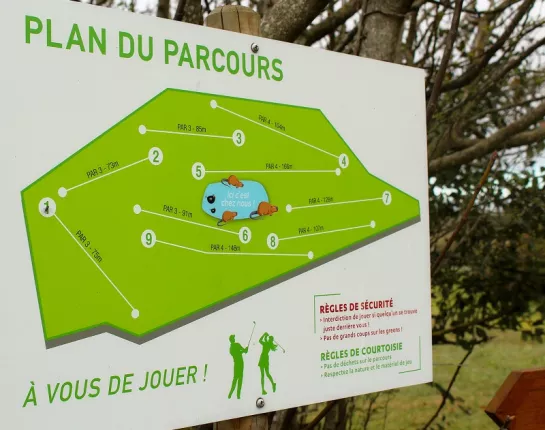 Description
This Swin-Golf course is unique in our region. Come and discover in the 3-hectare park of Les Taillades.
The club is a member of the French Swin-Golf federation. It offers a 9-hole course including distances from 73m to 166m. The rules are those of golf but they are simpler and the distances are shorter. The player uses a single club and a rubber ball which is bigger than those used for golf. M. Debans will rent adults and children the full equipment.
Fares / methods of payment / opening times
Prices
Base rate - Adult full fare

7€

Per day

Base rate - Adult full fare

2€

With equipment

Base rate - Adult full fare

80€

Annual subscription
Payment methods
Cheques and postal orders
Cash
Opening hours
From 02 janv 2023 to 31 déc 2023


Ouvert tous les jours selon la météo, sauf si le terrain est détrempé par la pluie.